Mission
Our mission at Sara Patino Jewelry is to make timeless modern jewelry that empowers women to look, feel, and do good.
You can wear these pieces with confidence knowing they are not only beautiful but also kind to the planet. A portion of each purchase is donated to environmental initiatives, so you experience jewelry that seamlessly blends effortless style and sustainability.
Adorn yourself with timeless style, everyday ease, and positive impact with Sara Patino Jewelry.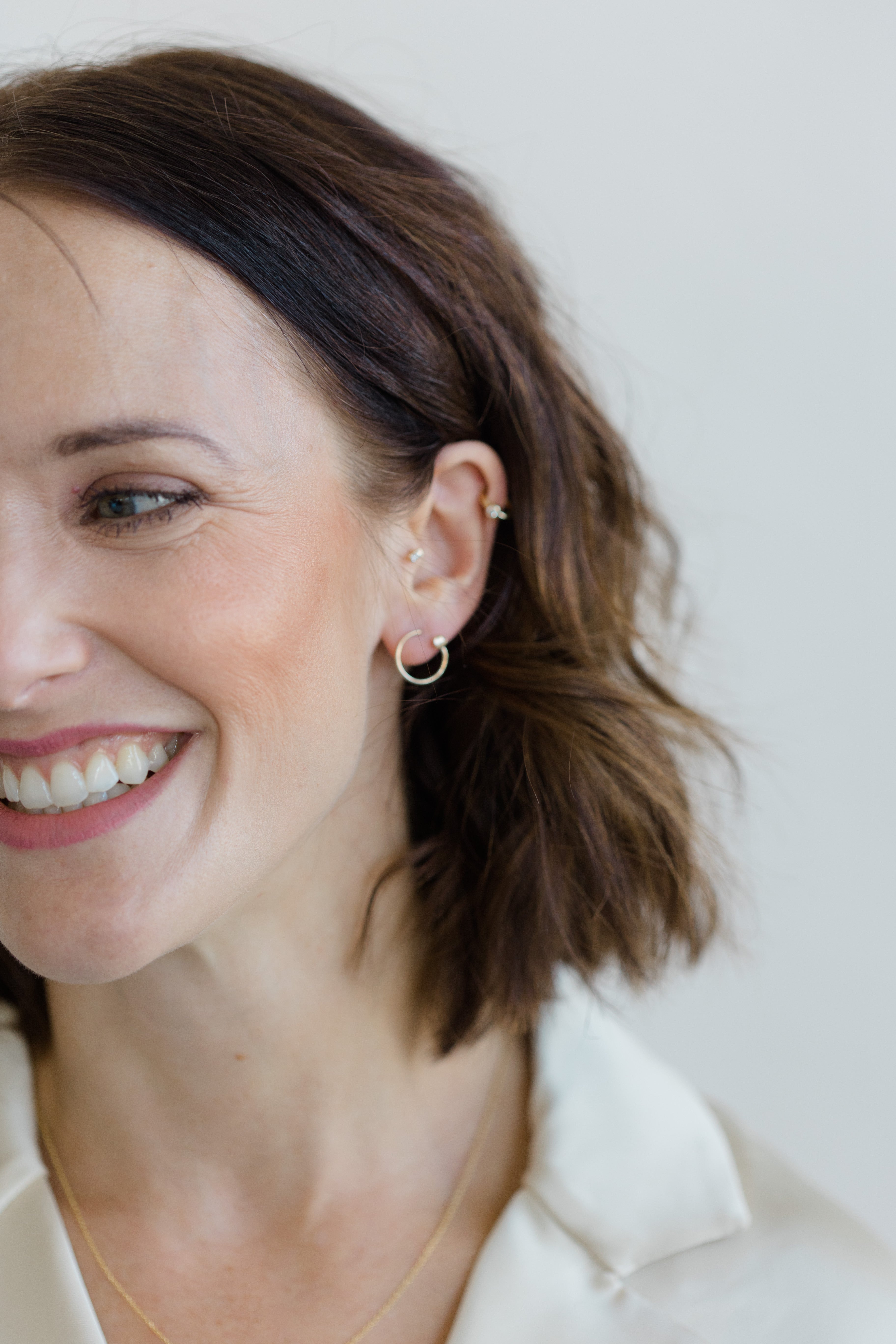 LOOK
Graceful everyday jewelry will elevate your style to new heights. The collection is designed to be minimal, and ready to layer so it compliments every facet of your life. Discover the joy of versatility, where simplicity meets sophistication in perfect harmony.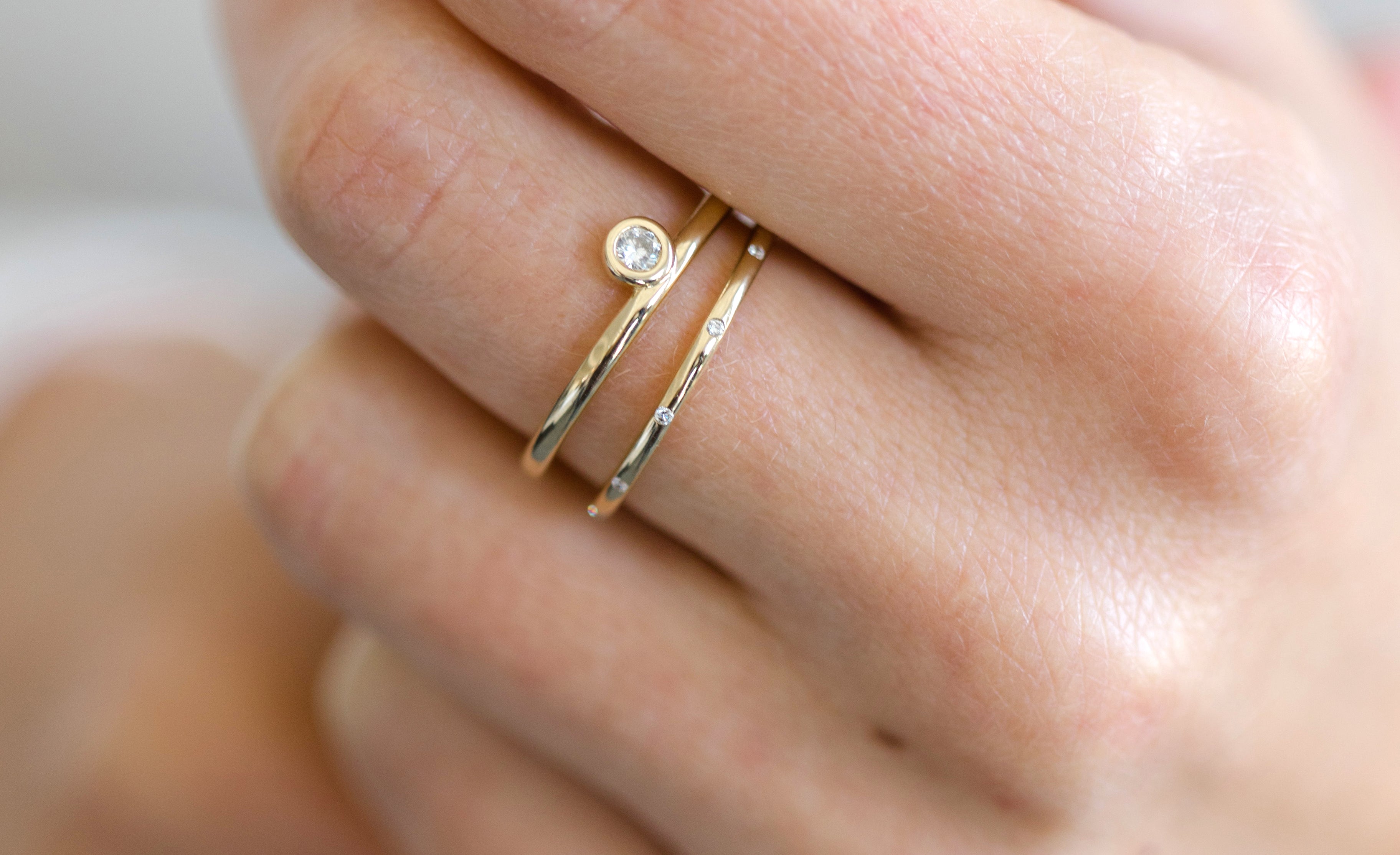 FEEL
Experience ultimate comfort as our lightweight and versatile designs become a seamless part of your daily routine. Embrace effortless layering and adaptability, perfectly tailored for everyday wear.
DO GOOD
Jewelry that aligns with your values.
Our commitment to sustainability is evident in our use of recycled metals and ethically sourced stones, partnering only with suppliers carrying SCS or RJC Certification, ensuring the most earth and people-friendly practices.
As a proud member of 1% for the Planet, we actively support Women's Earth Alliance, contributing a percentage of our sales to their mission. Empowering women's leadership, WEA works tirelessly to protect our environment and end the climate crisis, ensuring a thriving world for all.
Join the journey
GET 10% OFF
Join the Sara Patino Jewelry journey and get exclusive specials, styling tips and more on sustainable jewelry.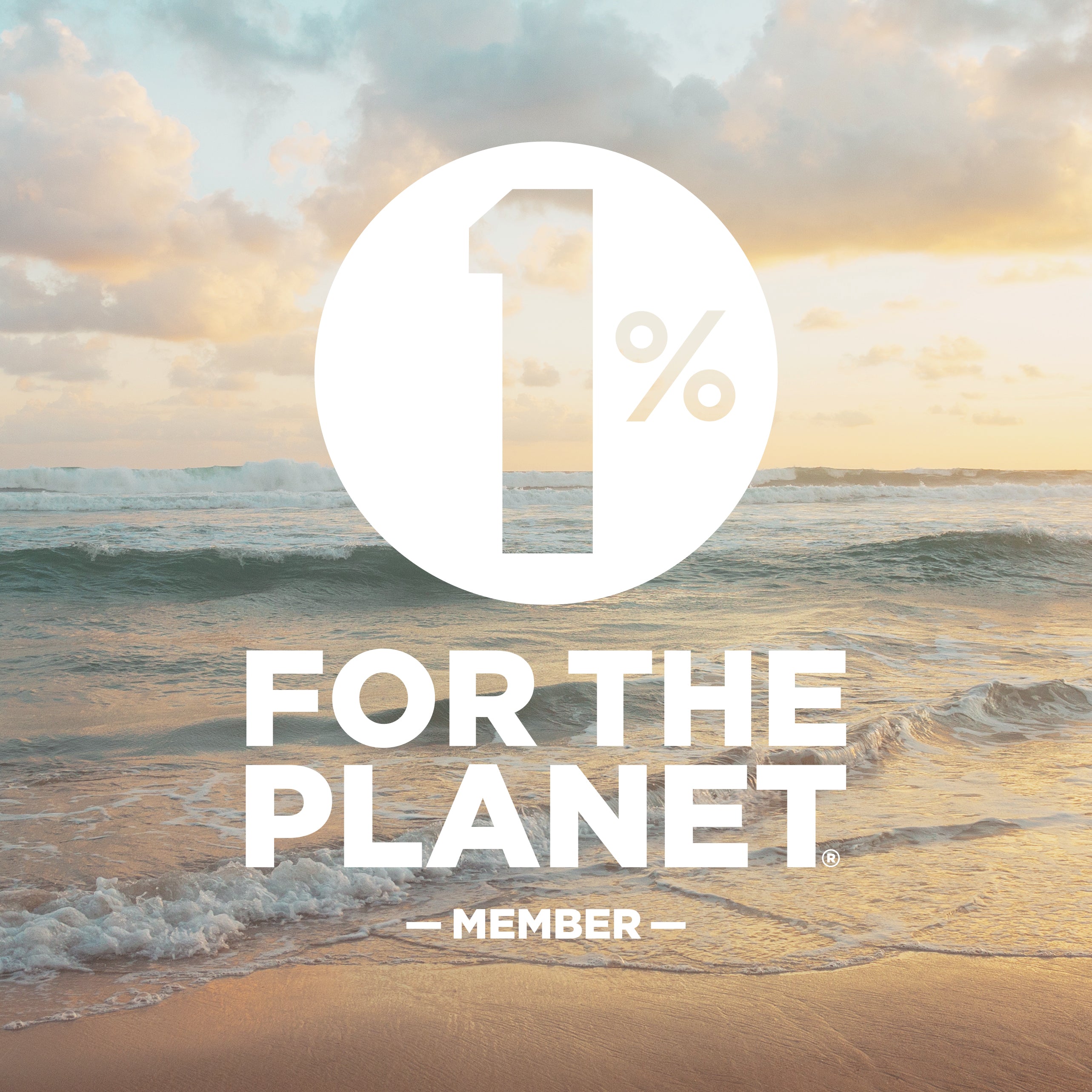 Jewelry that makes a difference
A portion of our each jewelry purchase will now go towards environmental causes! Building a jewelry company that honors our environment has been in the DNA of Sara Patino Jewelry since day one, whi...
Read more