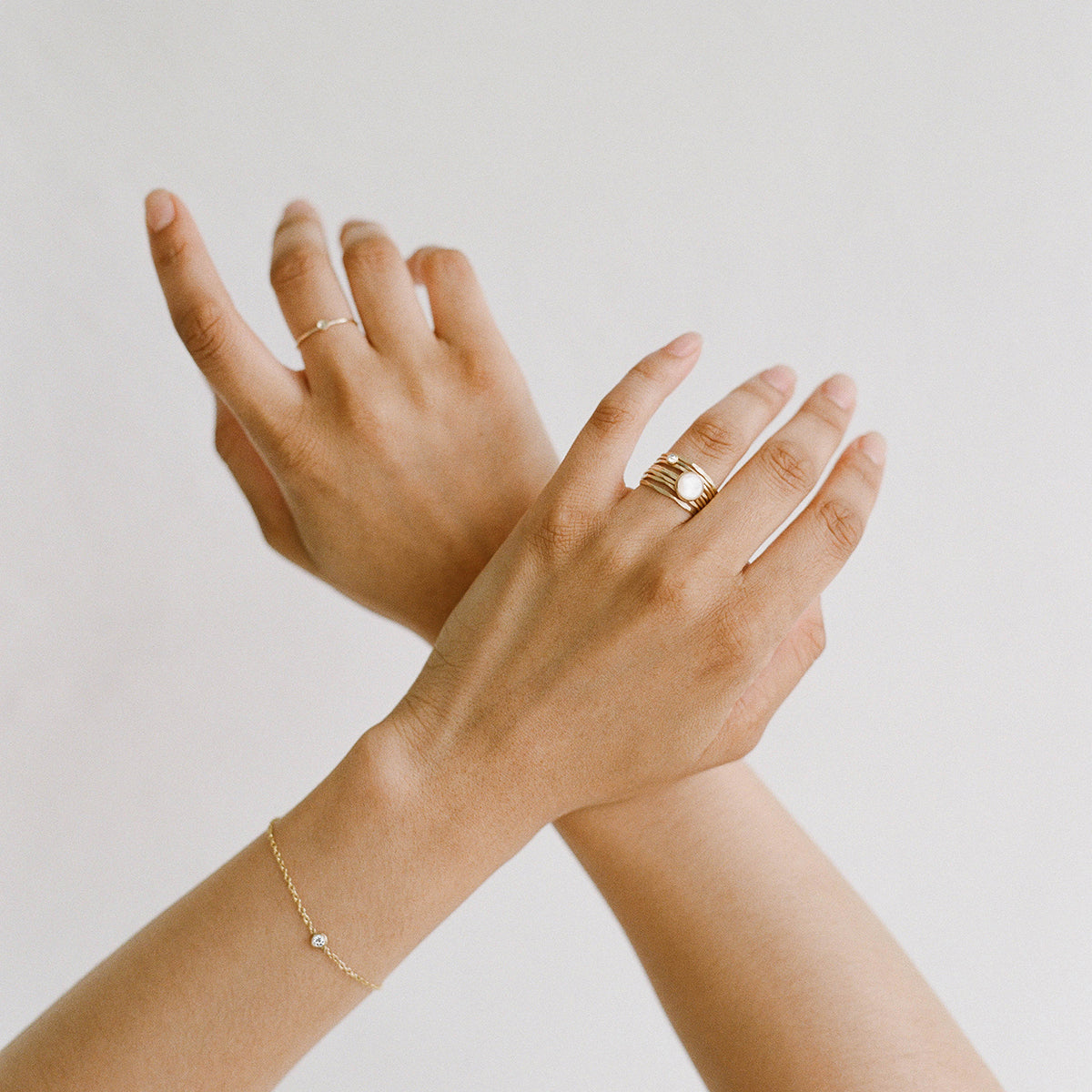 Modern Gold Stacking Ring Inspiration
Somedays, one ring feels just right. The next day, a stack of 5 gives you that perfect dose of specialness. You realize a few days later a sweet stack of 2 is feeling more you.

Each day requires a different energy from us, and we can't help but express our moods with our personal style. Versatile rings can help give you more of what you are looking for.

I designed these rings to have multiple stacking combinations, so you can create your own personal expression. Rings are SPJ favorites, so expect more styles later this year!

I hope these rings inspire and add beauty to your day. 

Love,
Sara

Ready to create your own stack? Shop all ring styles here.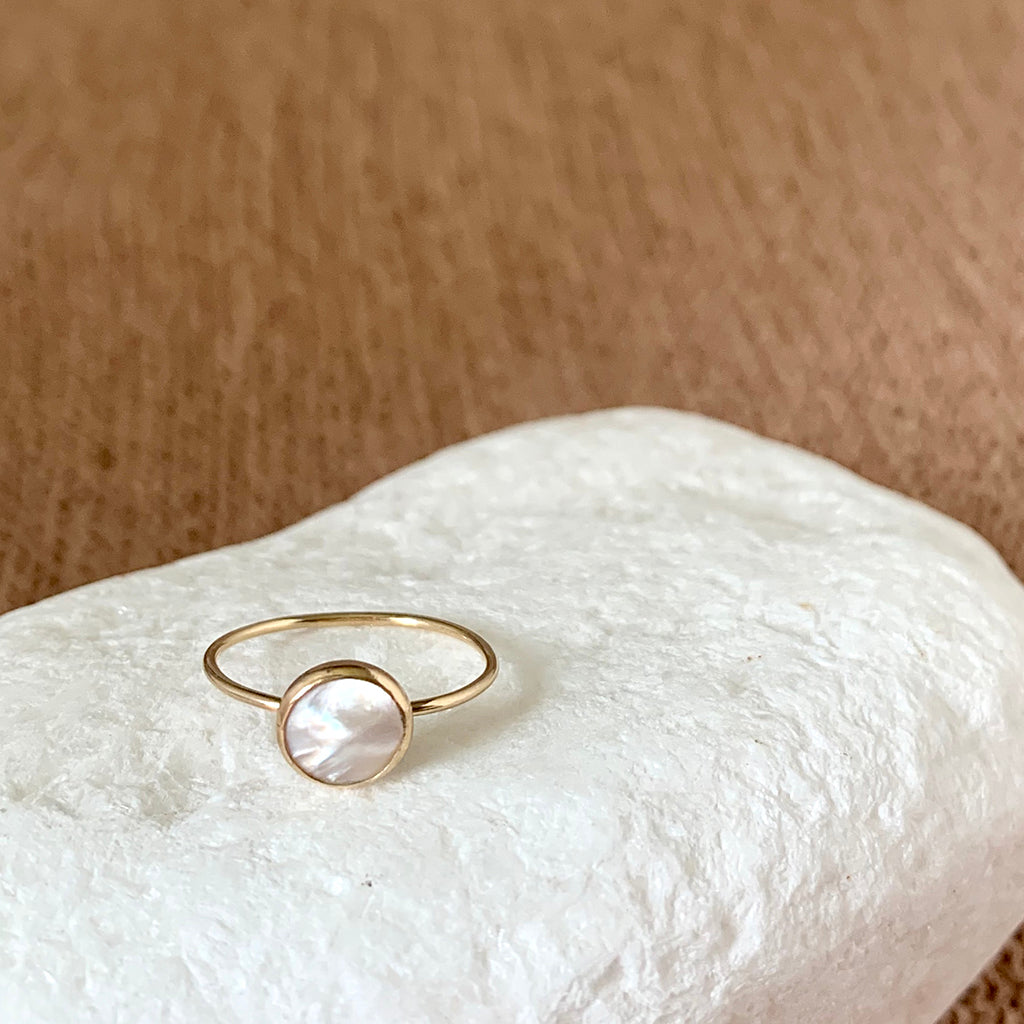 pearls
When you wear a piece of my jewelry, I hope you feel a sense of connection to something you find special....Pearls are grown from a tiny spec of sand, they show us the importance of change and grow...
Read more