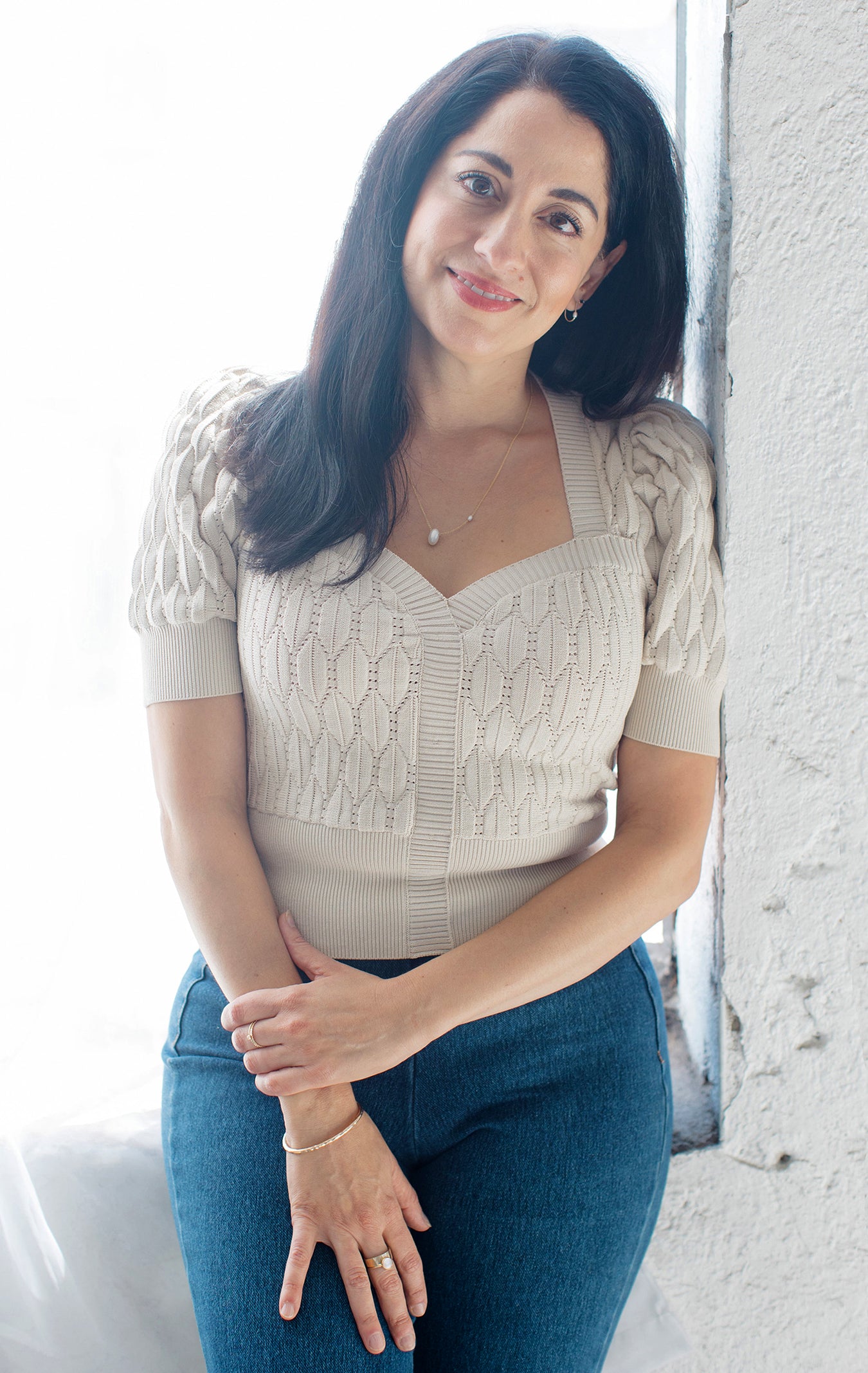 Sara patino jewelry
Jewelry for the modern woman
I created this collection for the modern woman who prioritizes a mindful lifestyle. With a focus on timelessly modern ease, and sustainability, each piece is crafted with care and consideration for the environment. Made in St. Louis, MO using recycled metals and ethically sourced stones, you can wear these pieces with confidence knowing they are not only beautiful, but also kind to the planet. A portion of each purchase is donated the Women's Earth Alliance to support women lead environmental initiatives. It is time you experience jewelry that seamlessly blends effortless style and sustainability.
Adorn yourself with timeless style, everyday ease and positive impact with Sara Patino Jewelry.
*
MY STORY
I'm from St. Louis and travel back to Colombia, South America to visit my extended family. Speaking spanish and staying in the remote ultra-green farm country of central Colombia has been my normal. Even as a kid, at the end of my trips I'd come home with handmade purses, belts and jewelry from artisans. It planted a deep appreciation for handcrafted accessories, nature, cultures and a love of travel.
I witnessed the birth of a piece of jewelry—a transformation from raw materials to a work of wearable art.
This process inspired me, and it continues to shape who I am today.
I earned a design degree, and worked as a designer in the jewelry fast fashion industry. Well into my career, I travelled overseas and came to discover that much of the jewelry metal and gem mining industry treats the earth and it's people poorly.
While not all jewelry factories fall into this category, the prevalence of such practices was disappointing. It's unfair and didn't sit well with me so I know it wouldn't for you either. I wanted to do things differently...
YOU DESERVE IT
You deserve a minimal modern collection that fills you with genuine pride. Jewelry, at its core, is a narrative woven from materials, craftsmanship, and the essence of its creator—ultimately connecting with you.
It has the power to uplift your spirit, celebrate your unique style, and harmonize with the earth.
At Sara Patino Jewelry, we strive to deliver precisely that—a collection that echoes your values, nurtures your aesthetic, and embraces a conscientious approach towards the environment.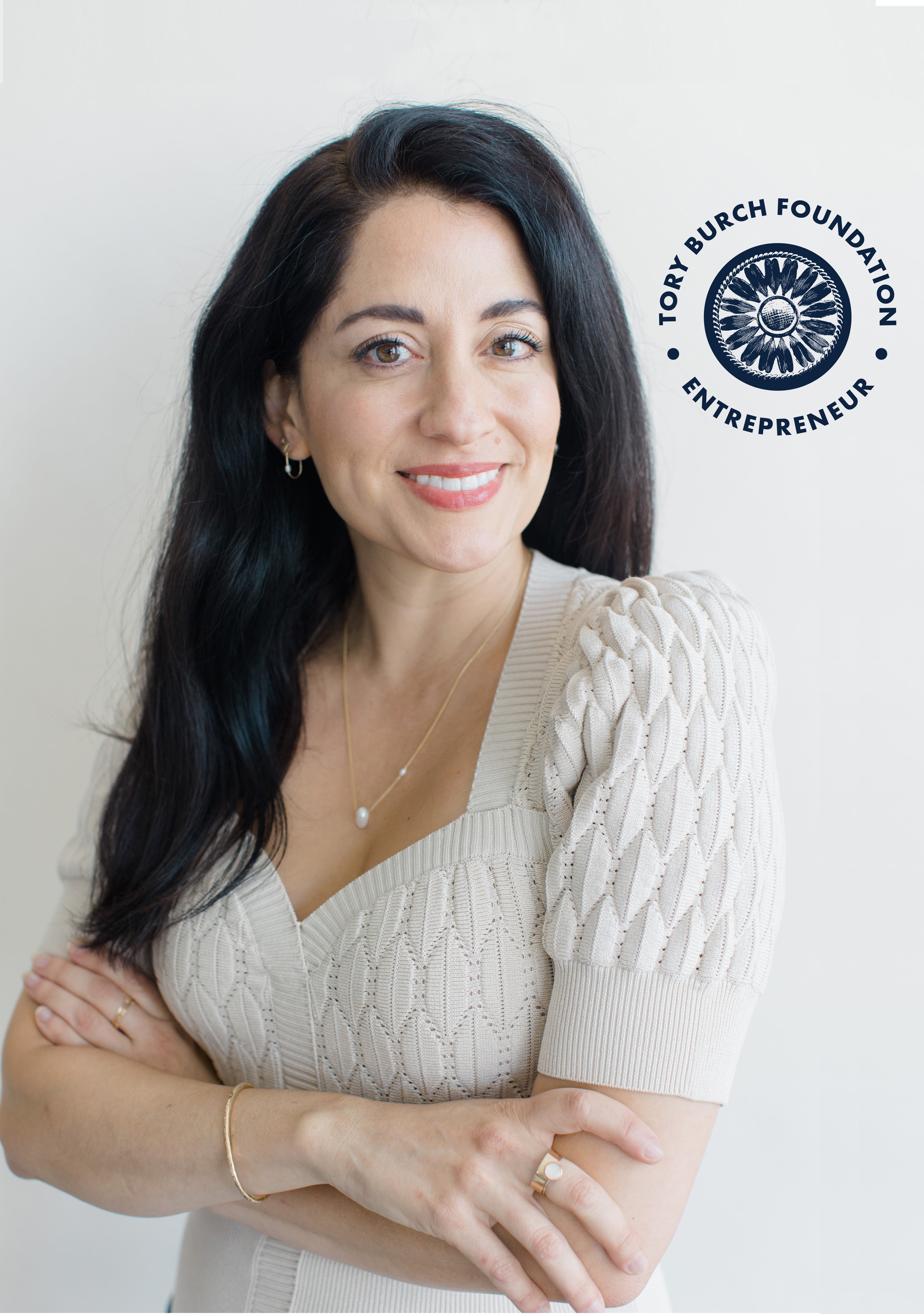 2023-2024
Tory Burch Fellow
I'm proud to be selected to join 49 other mission driven, female entrepreneurs across the US in a year long journey of professional mentorship and growth. This women centered program is provided by the Tory Burch Foundation.
ILLUMINATE YOUR STYLE SUSTAINABLY
GET 10% Off
Sign up now and receive 10% off your first purchase, along with exclusive specials, styling advice, and eco-conscious jewelry insights.
Embrace the beauty of Sara Patino Jewelry as an Insider.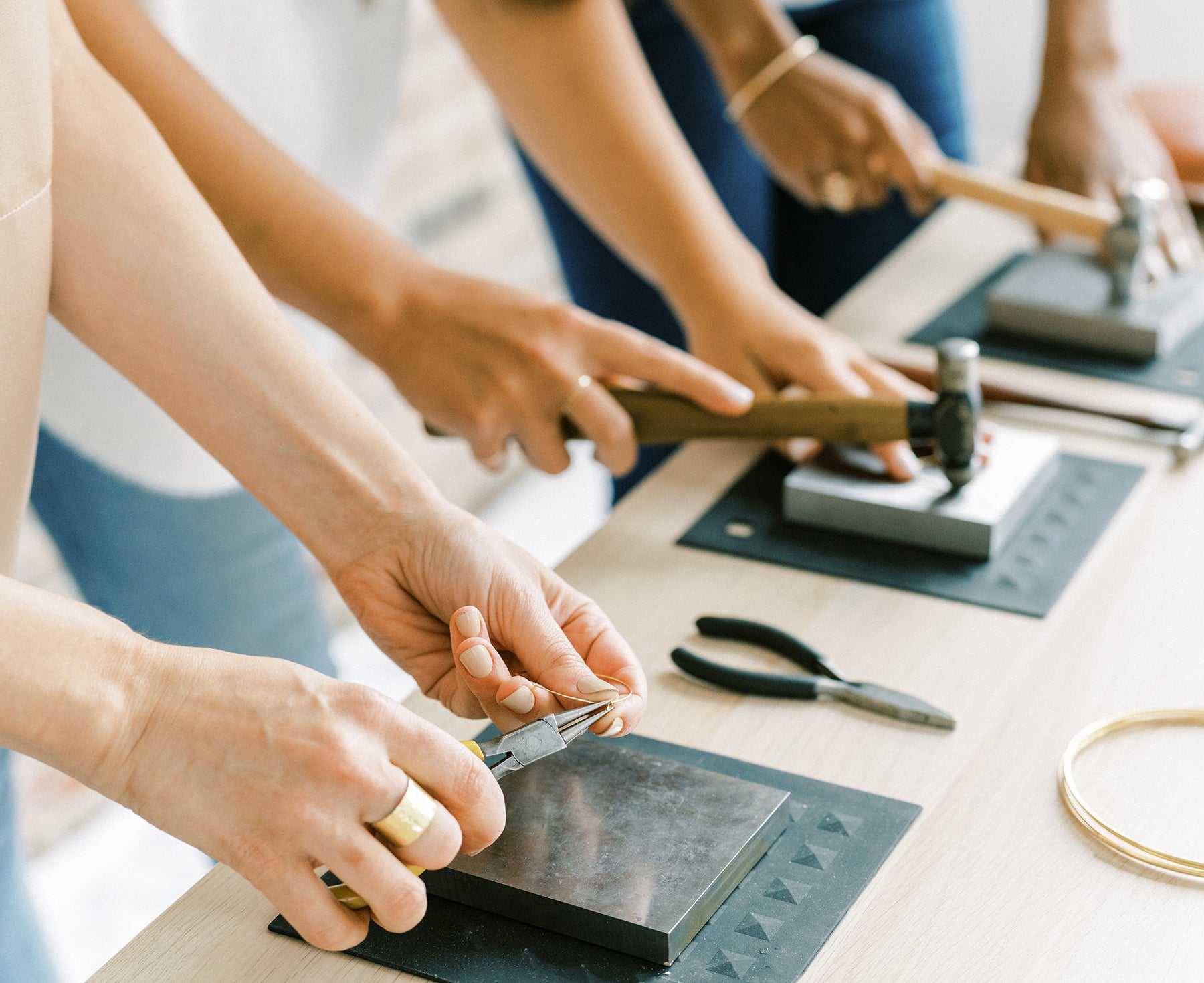 EVERYDAY JEWELRY MADE WITH LOVE
Look, feel and do good with the power of jewelry