Recycled Metals
In the Sara Patino Jewelry studio, we prioritize responsible jewelry metals. We primarily source recycled 14k gold fill and solid 14k gold from SCS Certified suppliers. By utilizing metals already in circulation, we actively avoid contributing to the demand for new mining,
preserving the earth's natural resources.
Precious metals can be recycled repeatedly without degrading their integrity, which means
we don't compromise quality or beauty to make sustainable jewelry.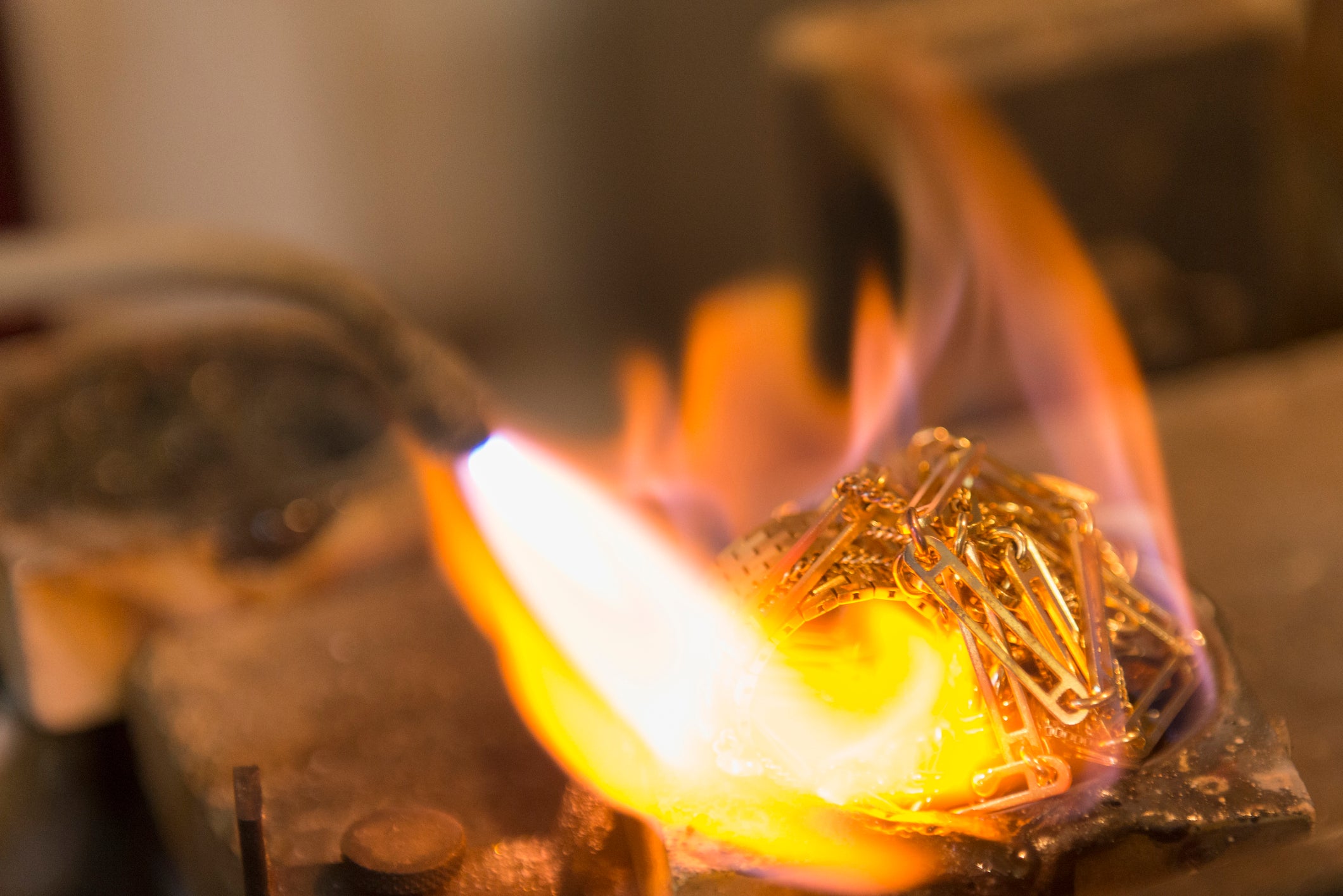 Kinder to the earth
Our commitment to sustainability extends to the end of a piece's life; any item from our collection can be recycled to prevent it from ending up in a landfill. This is not possible with gold plated jewelry since it can not be recycled.
METALS TO FEEL GOOD ABOUT
Choosing recycled metals gives old materials a new purpose and helps minimize our impact on the environment. We also meticulously collect, reuse, and recycle our scrap metal and unused materials, ensuring a minimal environmental footprint throughout our production process.
GET 10% OFF
JOIN SPJ INSIDERS TODAY
Sara Patino Jewelry Insiders get exclusive specials, sustainable jewelry guides, styling tips and more.