Article: Jewelry that makes a difference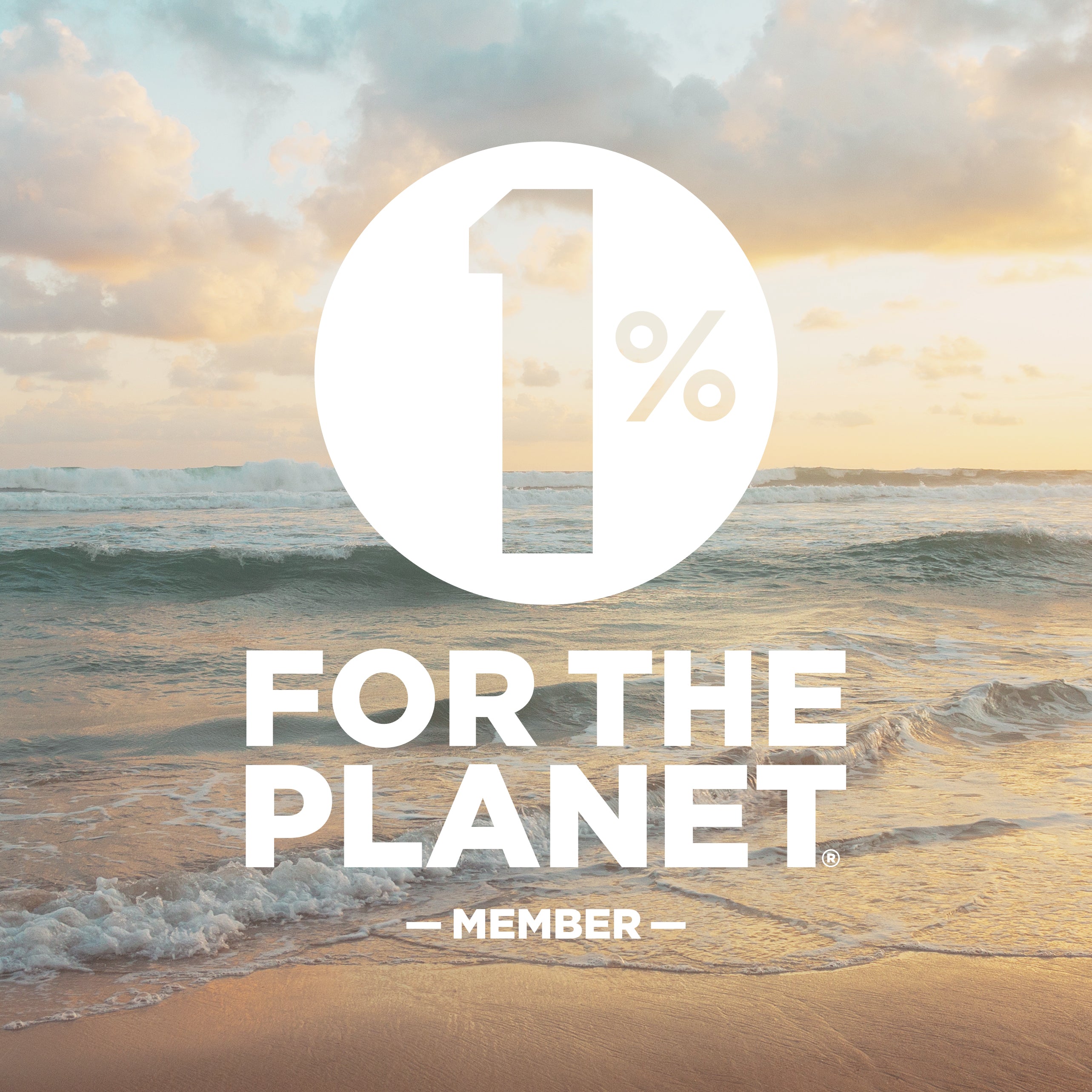 Jewelry that makes a difference
1% for the Planet Member
Building a jewelry company that honors our environment has been in the DNA of Sara Patino Jewelry since day one, which is why joining this organization is such a huge achievement. Not just for me, but for us. Here's why:

1% for the Planet is a member-based nonprofit organization where businesses worldwide commit to donating a MINIMUM of 1% of sales to environmental nonprofit organizations. It exists to ensure our planet and future generations thrive. These organizations work on bettering the planet, like climate advocacy, restoring the coral reef, sustainable agriculture and so much more.
To date, members of 1% for the Planet, have given $450 million towards protecting our environment.
Through partnerships between businesses and environmental nonprofits, this global network puts their money where their mouth is.

That means YOU do TOO! Every time you choose a product with the 1% for the Planet logo, a portion of that product's sale go towards protecting and rejuvenating our Mother Earth.

Let's do good together. Yes?